Space owners and operators: Host the future of work.
Make your space part of the future workplace everyone's talking about. Companies around the world are using Upflex to power their new flexible work strategies. To help meet that demand, hundreds of workspace operators — from boutique spaces to global brands — have joined our global network. Together, we're building the future of work. Here's why you should be a part of it.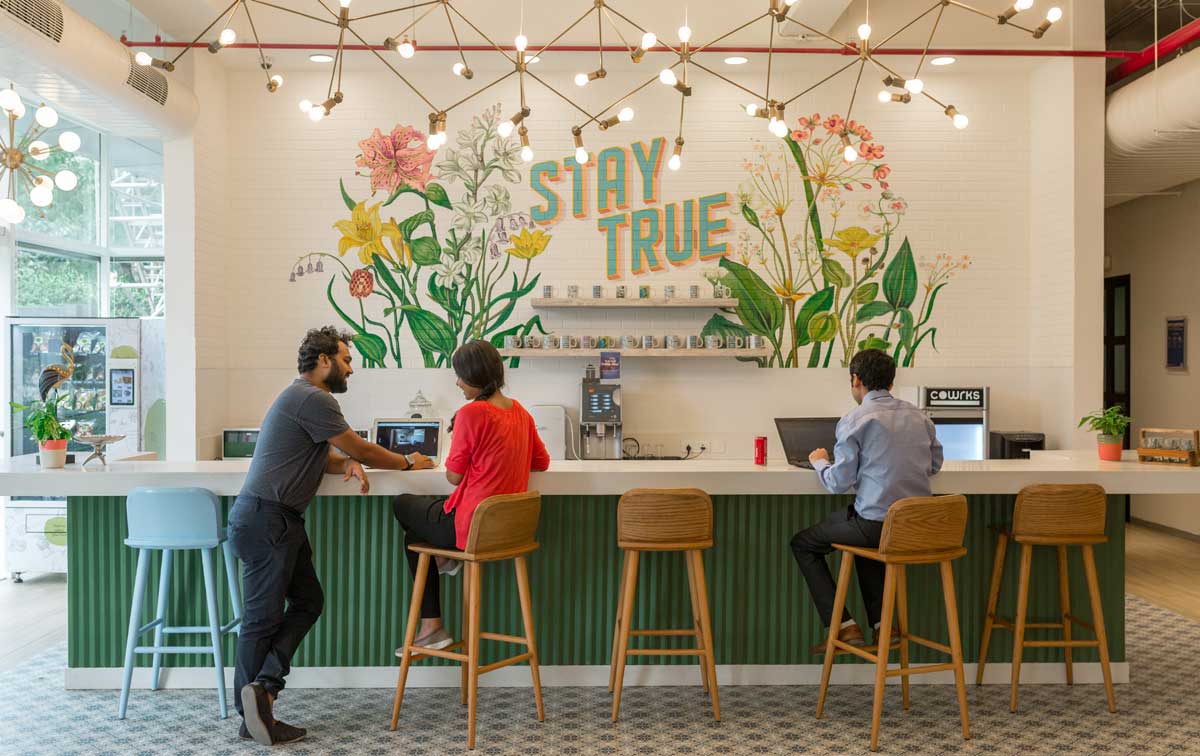 Here's what makes us different
We build tech to make flex work simple.
We build innovative, easy-to-use technology to make workspace flexibility simpler, more seamless, more secure and more sustainable for companies of all sizes, around the world. And, it's designed to keep things simple and stress-free for our Space Partners, with helpful third-party integrations and a dedicated Space Team to support you the whole way.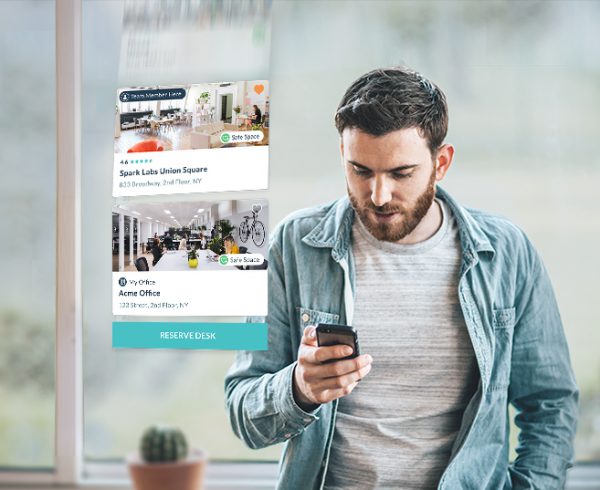 You're in good company
Our global network of thousands of spaces is hand-picked for quality. We work with hundreds of operators of all sizes, in 80+ countries, whose spaces offer creativity, comfort, connectivity and professionalism — from small providers (who make up 60% of our network) to global providers (including an exclusive partnership with WeWork).
Getting started is quick, easy, and free
Apply to join our network
We curate our network one space or provider at a time, ensuring your space is in great company. Complete a quick application form. We'll have a look and make sure your space meets the requirements.
Publish your Upflex profile
Set-up is simple: Easily upload dozens of desks, offices, and meeting rooms to the Upflex platform. Choose your offerings based on your available inventory and business goals. Our integrations with management platforms and third-party tools help you keep your profile up-to-date without much legwork.
Grow your business
New customers book your space! You welcome them in, and show them a great experience. Our dedicated Space Team will be on hand to answer questions as you go and make sure bookings go smoothly. You'll receive pay-outs monthly.
What are you waiting for?
When you join Upflex, you become part of a community that's build solutions for the future of work. We can't wait to collaborate with you. Fill out our quick application form and we'll get back to you with details about next steps shortly!