The Waterside
London
Blender
New York City
Brain Embassy Adgar Park West
Warsaw
Kofisi Karen Centre
Nairobi
Mindspace Wanamaker
Philadelphia
Better spaces, more places
Give your workforce a whole world of office options.
Partnering with hundreds of the industry's top operators, we hand-select spaces with comfort, productivity and professionalism in mind. All kinds of inventory, short- or long-term.
Our network by the numbers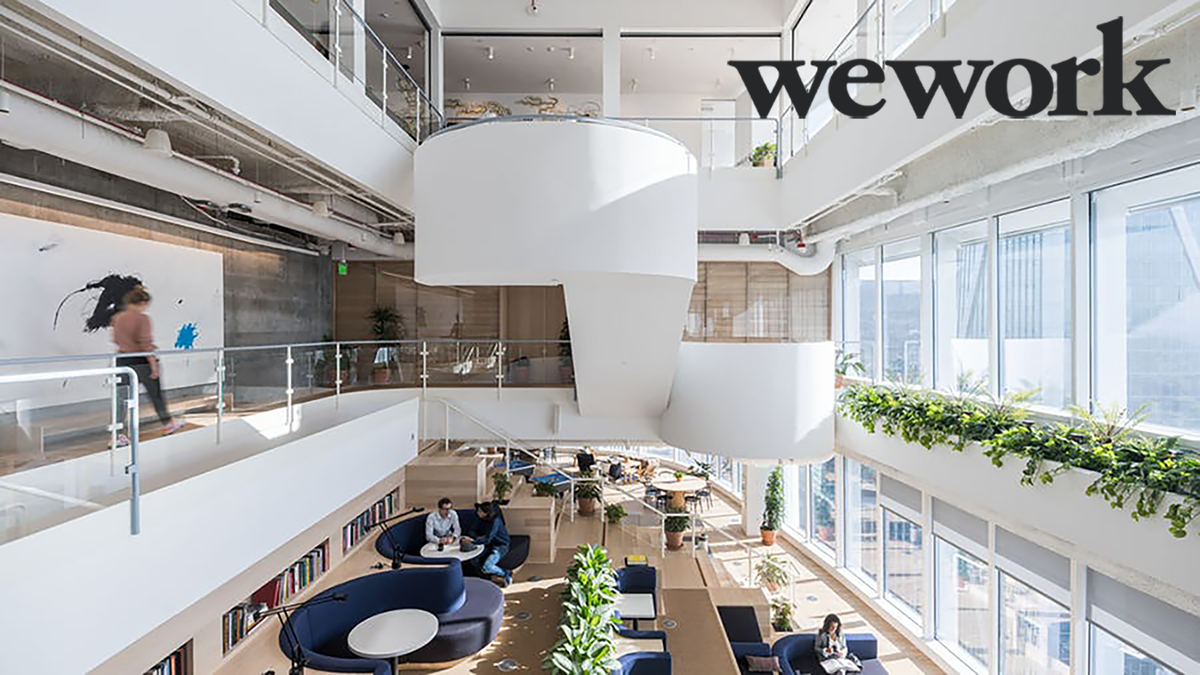 Exclusively on Upflex
Thanks to our exclusive, strategic WeWork partnership, get on-demand access to hundreds WeWork locations, alongside hundreds of other brands' locations around the globe. Together, we're building an ecosystem of collaboration for flex space operators everywhere.
The inventory you need, where and when you need it
Hot Desks
Book desks you demand by the hour or by the day, priced according to location tier. Easily browse by feature, from free coffee to rigorous COVID safety protocols.
Private Offices
Book private offices for the day, or reserve dedicated flex offices long-term as part of a super-customizable Upflex Hub & Spoke solution.
Meeting Rooms
Book handsome, amenity-rich meeting rooms for as long as you need them. Easily filter for needs from projectors to catering.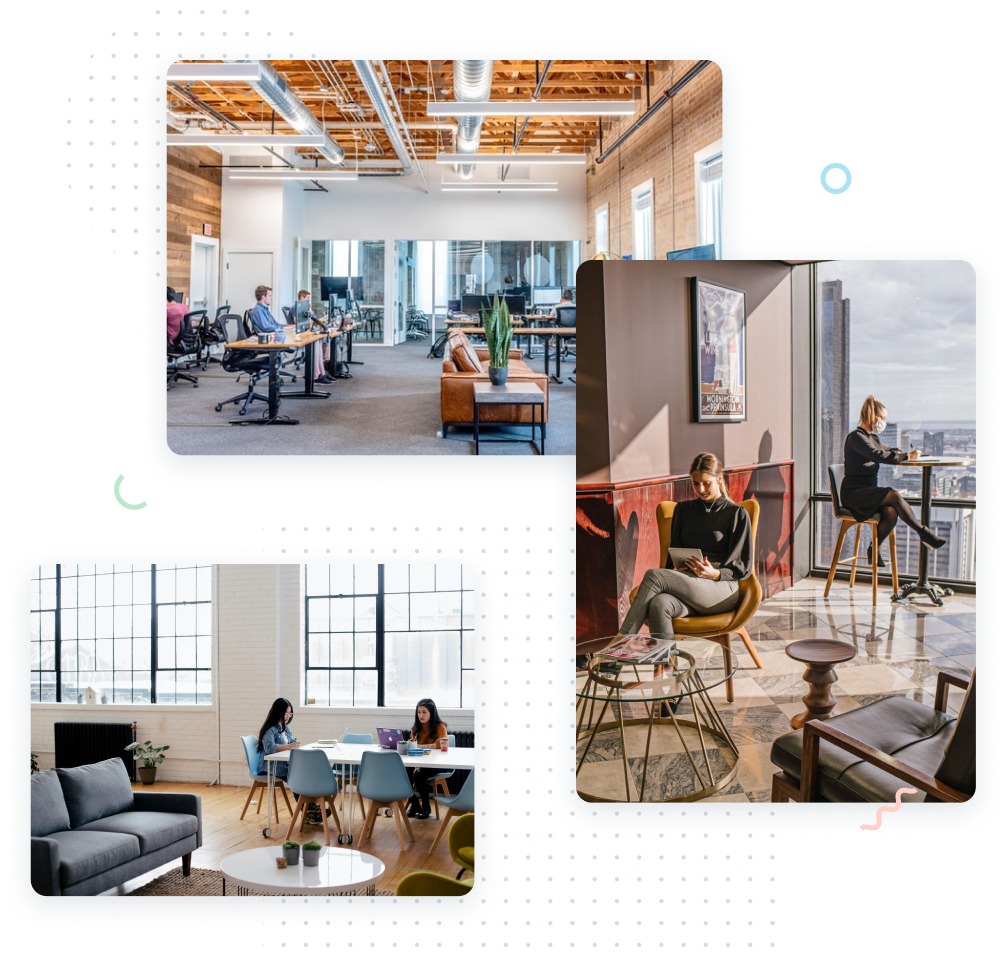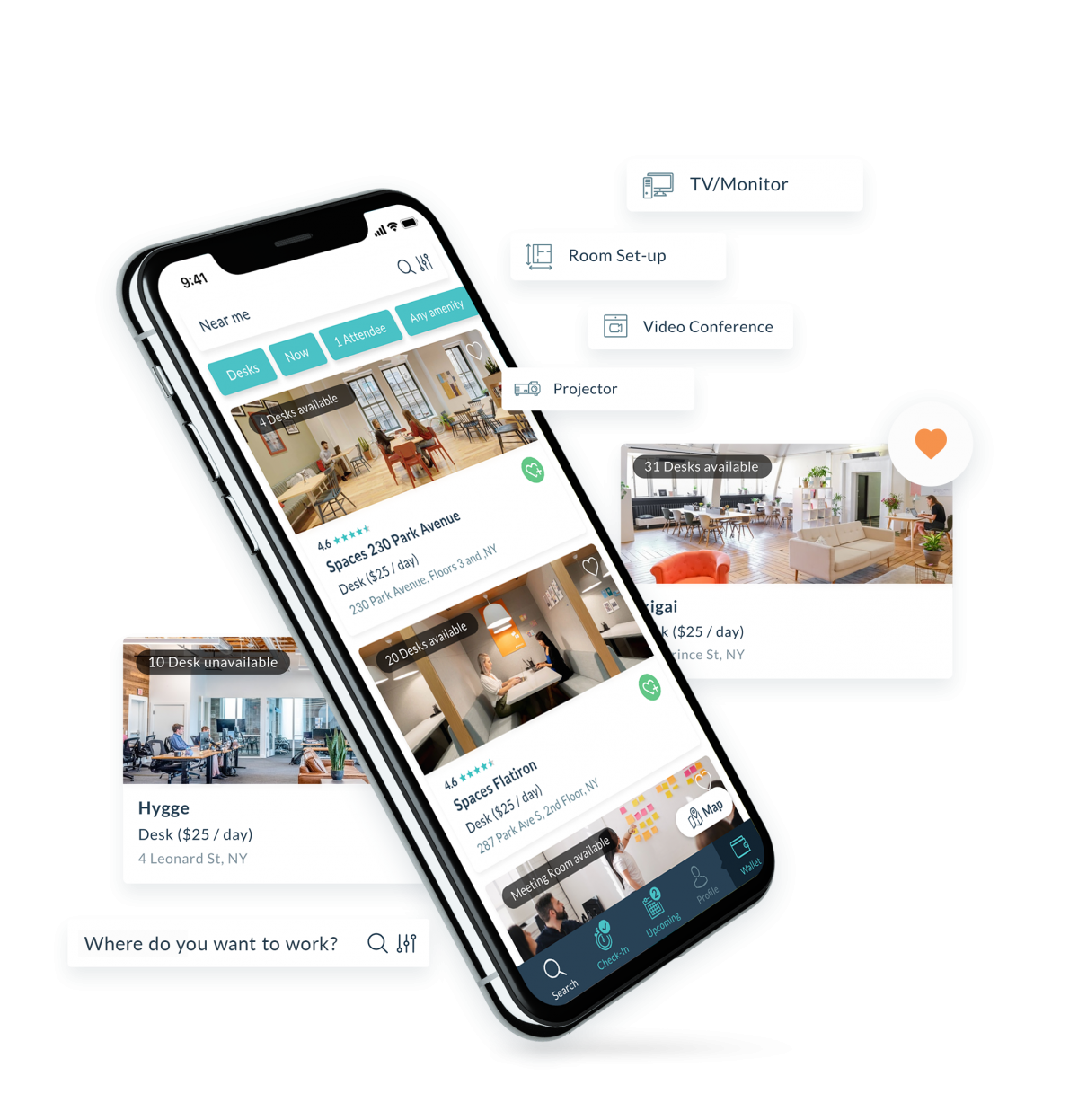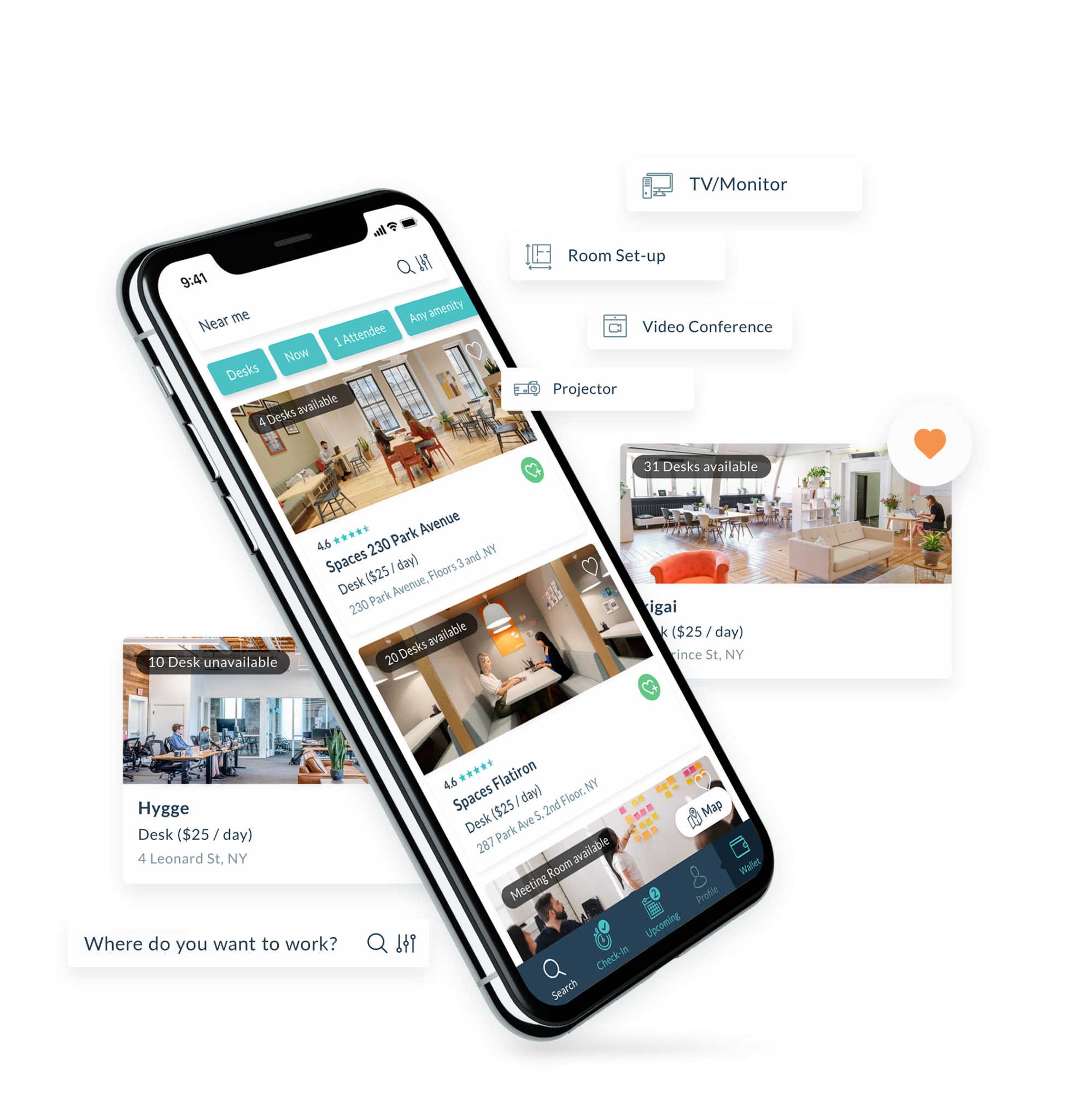 More than just some pretty space
Our technology is helping companies expand their global presence — and lower their real estate spend. Chat with a member of our sales team to learn how your company can leverage Upflex to future-proof your workspace strategy.