Safe Spaces™ Resources
Everything you need in the Safe Spaces™ program, from videos to social media, to help reopening your space.
Videos
Creating Safe Spaces
Discover how our partner space, Tribes Inspiring Workspaces, is implementing COVID-19 health & safety measures to create Safe Spaces™.
How To Prepare Your Space for Reopening
A guide for spaces looking to reopen in a safer manner, created with Karen Hoffmann, RN, MS, CIC, FSHEA, FAPIC, an expert in infection prevention.
Adding a Health & Safety Policy and Terms of Use
Learn how to enter Health & Safety information and your Terms of Use into the Upflex Space Partner Portal, and then see it live on the app!
Social Media Kit
We've put together some resources in our Social Media Kit for you to be able to easily announce and promote that you've joined the program.
In the kit you'll find everything you need for social media, including logos, images, and sample post content.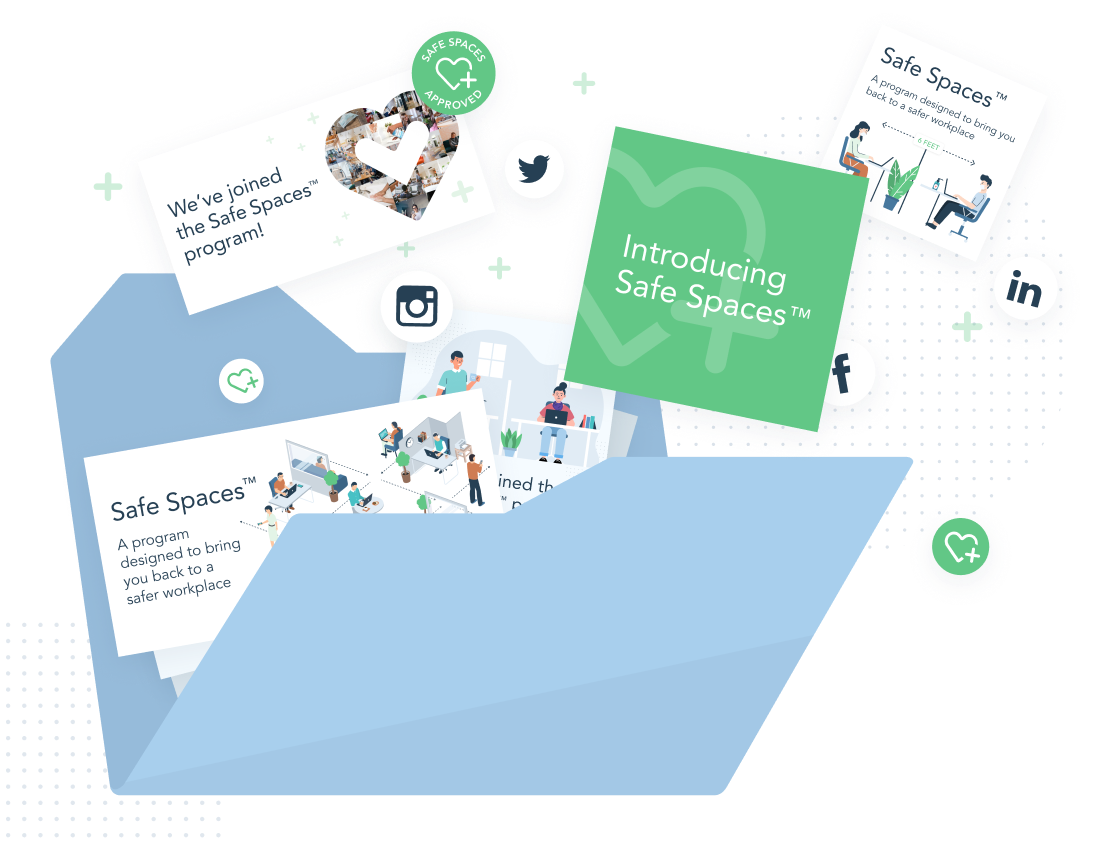 Communications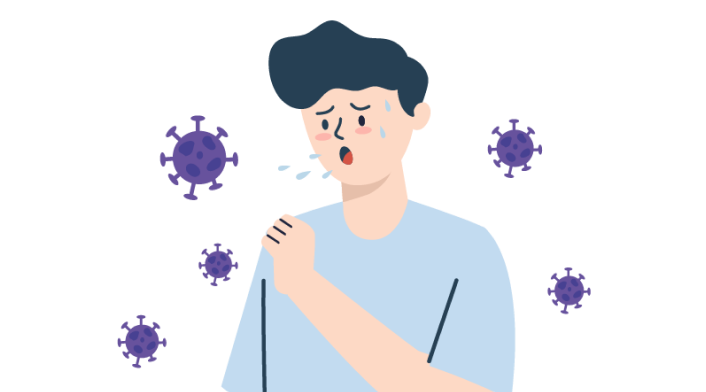 Safe Spaces™ Guidelines
Signage to show your community what new steps your space is taking to keep them safer. (.docx)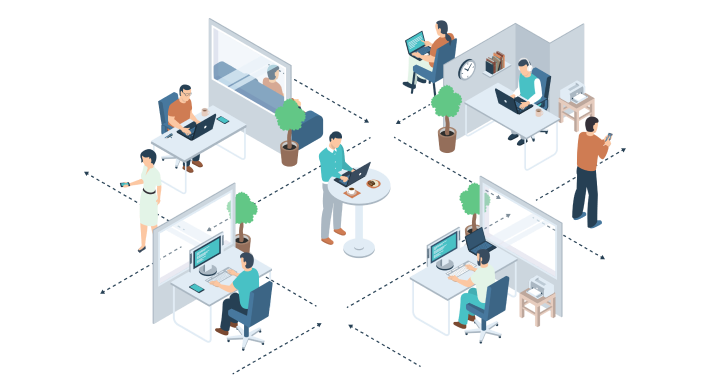 Reopening Safety Basics & Risk Assessment
Use our infection prevention and assessment tool, developed with infectious specialist Karen K. Hoffmann, to prepare your space for reopening and help you analyze potential health risks. (.docx)
Partner Resources
Resources from our Space Partners and others.

6 Feet Office
Certain phrases surrounding the COVID-19 pandemic have sparked global conversations, the most notable being social distancing.

COVID-19 Resources
GWA has put together COVID-19 resources for the flexible office industry.

NexClicker
In a time where limiting occupancy and social distancing is vital, Nexudus has created NexClicker, allowing spaces to keep track of how many people are in the space at any given time.

Post-Coronavirus Pandemic: the Flex-Space Market
What's in store for the flex space market? Essensys put together a webinar to address these questions.