Become a Safe Spaces™ Partner
Introducing Safe Spaces™
In partnership with 
Safe Spaces™ is a coworking industry program led by Upflex and designed to help businesses of all sizes ramp up their operations once the COVID-19 restrictions and lockdowns are lifted.
In these difficult times, only solidarity and teamwork will heal our communities. When lockdowns are lifted the priority will be for everyone to work in a safe environment.
The global program has been designed to help local communities of workers to access workspaces that are taking the necessary steps for health and safety.   
Become a Safe Spaces™ Partner
Your space can become a Safe Spaces™ approved partner and help local communities of workers find an alternative place to work.
It is free to join the Safe Spaces™ program, and space partners agree to comply with guidelines related to health, sanitation, and appropriate social distancing. More info
Colliers International Partnership
Upflex has partnered with Colliers International to offer the Safe Spaces™ program to companies and their employees around the world. More info
Join the program, it's free!
How it Works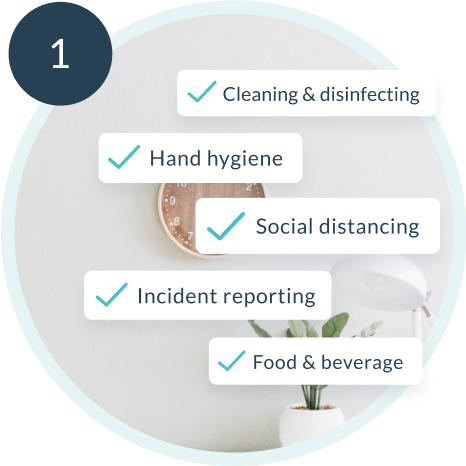 Adopt Safe Spaces™ Guidelines
Space Partners communicate their health and safety policies to become a part of the program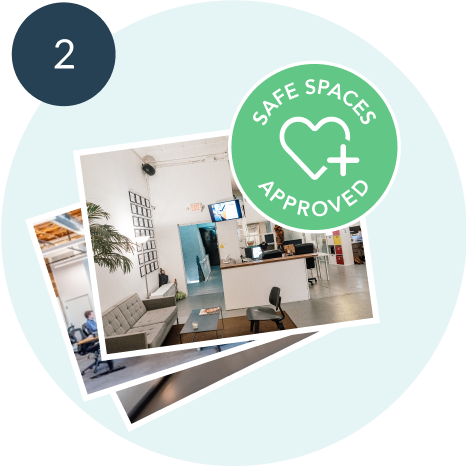 Become an Approved Partner
Safe Spaces™ Partners are differentiated by a seal of quality and get exposed to hundreds of clients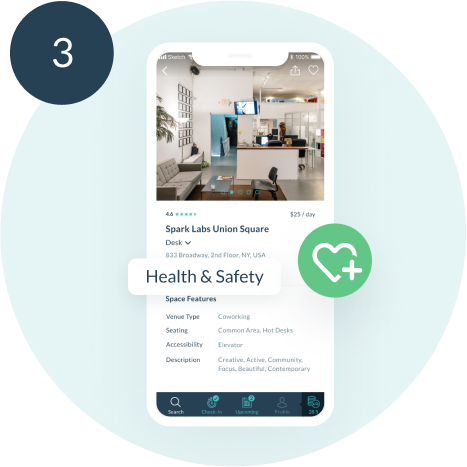 Welcome Workers in a Safe Manner
Safe Spaces™ Partners are easy to find on Upflex apps based on health and safety filters
Safe Spaces™ Partners Guidelines
To become a part of Safe Spaces™, participating Space Partners agree to comply with CDC guidelines (for US Spaces) or World Health Organization or other applicable local governing body's guidelines (for non-US Spaces). In addition, Space Partners should practice the following health & safety practices to keep the coworking community safe:
Social distancing
Provide work practice controls to reduce the duration, frequency, or intensity of exposure to potential infection.
Implement social distancing measures and prevent unnecessary close contact to help prevent the spread of infection
Use visual cues on floors to maintain social distancing.
Create a one way only flow patterns for walking.
Designate single occupancy for restrooms. Use signage to show occupancy.
Increase physical space between members, keeping at least 2 meters (~6 feet). between people
Schedule communal areas to encourage social distancing.
Personal hygiene
Support respiratory etiquette and hand hygiene for worksite employees and clients:
Encourage clients and employees not to enter office space if feeling sick or recent direct exposure (less than 14 days) to known COVID ill person.
Provide tissues and no-touch disposal receptacles at workplace entrance and in other key locations.
Provide soap and water in the workplace restrooms and kitchens.
Make alcohol-based hand rub (ABHR) sanitizer that is at least 60% alcohol readily available at desks and common areas. Ensure that adequate supplies are maintained.
Place signage (i.e. posters) that encourage hand hygiene to help stop the spread at the entrance and in restrooms and in other workplace areas where they are likely to be seen.
Personal protective equipment (PPE)
PPE may also be needed to prevent certain exposures. While correctly using PPE can help prevent some exposures, it should not be considered to take the place of other prevention strategies. In the office setting, PPE is limited to facemasks for clients.
PPE for housekeeping staff should include gloves and facemask routinely.
Provide disposal facemasks to all clients and employees upon entrance to space.
Provide instruction that facemasks must be worn during occupancy.
Make available instruction on correct mask wearing.
Cleaning & disinfecting
Perform routine environmental cleaning and disinfection:
Routinely clean and disinfect all frequently touched surfaces in the workplace, such as workstations, keyboards, telephones, handrails, and doorknobs.
If surfaces are dirty, they should be cleaned using a detergent or soap and water prior to disinfection.
For disinfection, most common EPA-registered household disinfectants should be effective. Alternatively, use a product from an EPA-approved list for use against the virus that causes COVID-19 is available herepdf iconexternal icon. Follow the manufacturer's instructions for all cleaning and disinfection products (e.g., concentration, application method and contact time, etc.).
Discourage clients from using other client's or employees' phones, desks, offices, or other work tools and equipment, when possible. If necessary, clean and disinfect them before and after use.
Provide disposable wipes so that commonly used surfaces (for example, doorknobs, keyboards, remote controls, desks, other work tools and equipment) can be wiped down by employees before each use.
Engineering Controls
Engineering controls involve isolating employees and clients from work related hazards. In workplaces where they are appropriate, these types of controls reduce exposure to hazards without relying on personal behavior and can be the most cost-effective solution to implement. Engineering controls for SARS-CoV-2 include:
Use portable high-efficiency particulate air (HEPA) units to achieve increase ventilation and air exchange rates.
Consider physical barriers (e.g. portable panels for semi workspace enclosure).
Incident reporting
If a confirmed case of COVID-19 was present in your workspace, or individuals in your workspace have been exposed to a confirmed case, notify Upflex immediately.
Food & beverage
Offer paper cups for coffee, tea, and water
Provide pre-wrapped food items only (if offering any food)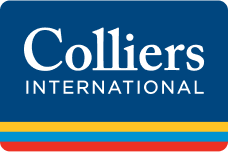 Colliers International Partnership
Upflex has partnered with Colliers International to offer Safe Spaces™ to companies and their employees around the world. 
Colliers is a leading global real estate services and investment management company. With operations in 68 countries, their more than 18,000 enterprising people work collaboratively to provide expert advice to maximize the value of property for real estate occupiers, owners and investors.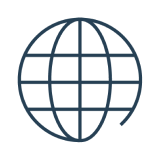 Established in
68
countries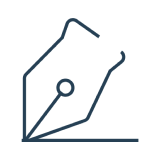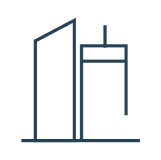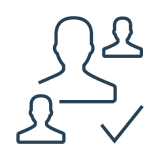 For more than 25 years, their experienced leadership team, owning approximately 40% of our equity, has delivered compound annual investment returns of almost 20% for shareholders. In 2019, corporate revenues were more than $3.0 billion ($3.5 billion including affiliates), with $33 billion of assets under management in their investment management segment. Learn more about how they accelerate success at corporate.colliers.com, Twitter @Colliers or LinkedIn.
Visit Colliers' Knowledge Leader blog here for more information on COVID-19 impact to the real estate business.
Join the Safe Spaces™ Program